Take Control of your Future & be a Smart Investor.
Australia's most incredibly valued "Property Investment Program" that protects and helps everyone avoid making the worst financial decision of their life. Take control of your future and avoid buying a half million-dollar property that could turn into a financial disaster and negatively impact the rest of your life
Be SMART and invest in the Buy Australian Property Investments "PLATINUM PROGRAM" as it will provide you with all the information, data, reports, risk assessments and critical knowledge to succeed in the Australian property investment market.
OVER $16,100 OF VALUE FOR ONLY $2,497!
THIS IS ONE INVESTMENT YOU CANNOT AFFORD TO MISS OUT ON!
The Platinum Property Investment includes:


Independent Financial Health Check with a Finance Broker

1 Hour Financial Health Review with a Qualified Partner

1 Hour Property Investment Discovery & Strategy Session
5 Hours Property Mentoring & Coaching with a BAPI Partner

Property Investment Goal Setting & Wealth Creation Booklet

10 x Live Product Stock Options
10 x Custom Core Logic Property Investment Data Reports
10 x Custom Suburb Trend Profile Reports

10 x Independent Area Riskwise Research Reports
1 x BMT Tax Depreciation Discount
6 Months FREE Property Management

1 x Independent & Qualified Building Inspection for your property investment purchase, including 1st & 2nd inspection
1 x Copy of the Best- Selling Book "Australian Property Investments Scams Exposed"

10 x Intelli-Val Automated Valuation Estimates
www.buyaustralianproperty.com.au
THE EXPERT PROPERTY INVESTMENT PROGRAM YOU NEED TO SUCCEED
BONUS OFFER - FOR THE NEXT 10 CLIENTS ONLY!
237 of the most valuable and often asked Critical Questions and Answers to all your property investing questions, concerns, fears and worries that Buy Australian Property Investments clients have asked over the last 15 years.
These Questions and Answers will provide you with that 100% peace of mind feeling when it comes to purchasing a property investment, so you don't stress out and worry about the purchase you are making.
REWARD YOURSELF WITH 100% PEACE OF MIND
You just can't buy this information and knowledge anywhere.
DON'T TAKE ANY RISKS, BUY THE PROGRAM TODAY
SPEND $2,497 TO SAVE YOURSELF FROM A POTENTIAL
Over $16,100 of value for only $2,497!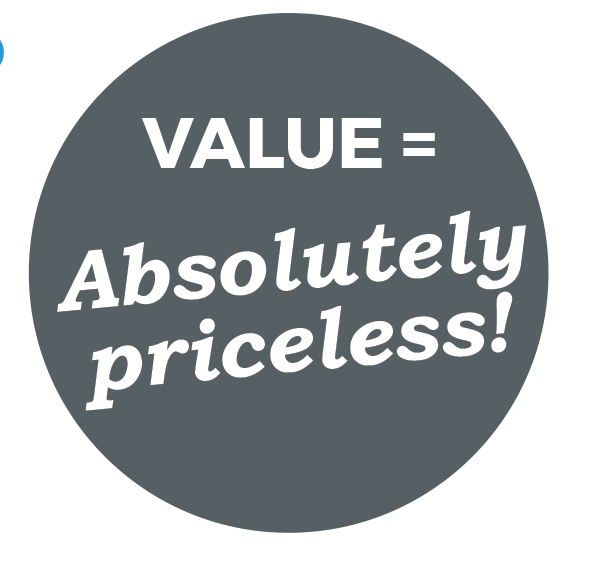 Terms & Conditions: The money back offer/refund of the program purchase only applies if the purchaser of the Property Investment Program purchases and settles on a property investment product that's purchased through a Buy Australian Property Investments accredited supplier. The Property Investment Program refund payment of the purchase price is paid directly to the Property Investment Program purchaser once the house construction commences or settlement occurs( if the property is a completed product). All third-party suppliers of product and services in the program are independent businesses and are not part of Buy Australian Property Investments Pty Ltd and its group of companies and Buy Australian Property Investments does not receive any hidden or secret kickbacks for their products and services supplied to the purchaser of the program. Buy Australian Property Investments Pty Ltd, its agents, contractors, affiliates, and team members cannot be held liable or accountable for the information, data, reports, products, services and valuations supplied by any of the third-party suppliers. All products in the Property Investment Programs are supplied to the purchaser in relation to the property investment product they purchase through the Buy Australian Property Investments accredited supplier. The Discovery & Strategy and Mentor and Coaching sessions must be booked with a Buy Australian Property Investments Property Partner via a Calendly link that will be sent to the purchaser after your program payment is received. Failure to attend any session at the booked time will result in you forfeiting that particular session. At the Intelli-Val Automated Valuation Estimates cannot be provided for the exact property/address you are looking to purchase so Buy Australian Property Investments will supply you a near "identical" property in the same land estate, suburb, project, development that's comparable and suitable to use. Property Management, Building Inspection and Tax Deprecation discounts/rebates are to be applied by the independent supplier to relevant property investment purchased. All information, data, reports, emails, flyer, brochures, booklets, products, coaching sessions, quotes, content and materials supplied under this property investment program offer are to remain the sole owner of the purchaser and cannot be transferred, lent, borrow, sold or provided to any other person. Due to the nature of the work in supplying all the products and information in the program to the purchaser, the purchaser agrees that all purchases are final once any payment is made and no refunds or credits can or will be offered or accepted under any circumstances. The purchasers agree to this clause and will not attempt to cancel or refund their payment with their credit card providers. No products in the programs will be supplied to the purchaser until full payment is received.
*Applies when you purchase a property investment through one of Buy Australian Property Investments accredited suppliers. We are so confident in our services that we are prepared to refund you the cost of the Property Investment Program.